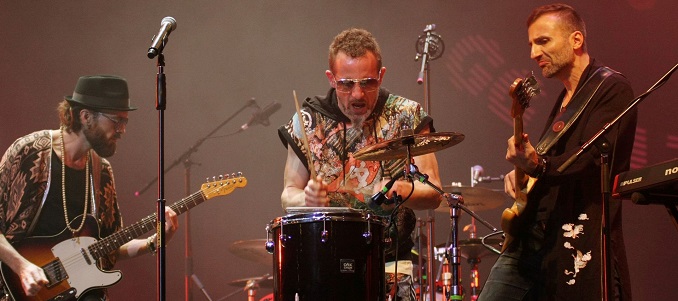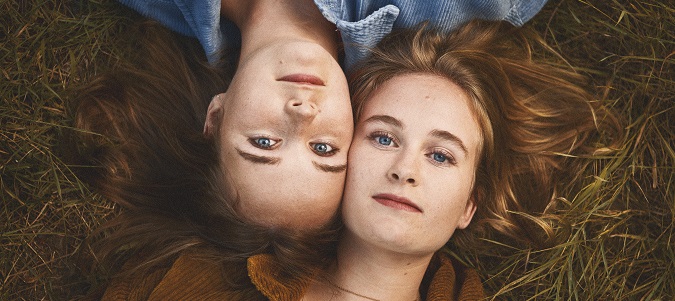 Rock, Alternative & Metal
DATES

15 Dec 2023
Make Plain
Winterland, Locarno
25 Jan 2024
Seraina Telli
Gaswerk Eventbar, Seewen SZ
26 Jan 2024
Seraina Telli
Chillout Boswil, Boswil
16 Feb 2024
Rislane and The Lovers
Kulturzentrum Dröschi, Kaltbrunn
16 Mar 2024
Saint City Orchestra
St. Patrick's Day Festival - Halle 101 Speyer, Speyer
22 Mar 2024
Saint City Orchestra
Conrad Sohm, Dornbirn
23 Mar 2024
Saint City Orchestra
KOMMA Wörgl, Wörgl
6 Apr 2024
Saint City Orchestra
Mühle Hunziken, Rubigen
20 Apr 2024
Saint City Orchestra
Musigburg, Aarburg
31 May 2024
Saint City Orchestra
Avenches Open Air, Avenches
8 Jun 2024
The Woodgies
Earthbeat Festival, Buochs
29 Jun 2024
TOP of the 80's
Fisch-Meilen-Fest, Rheineck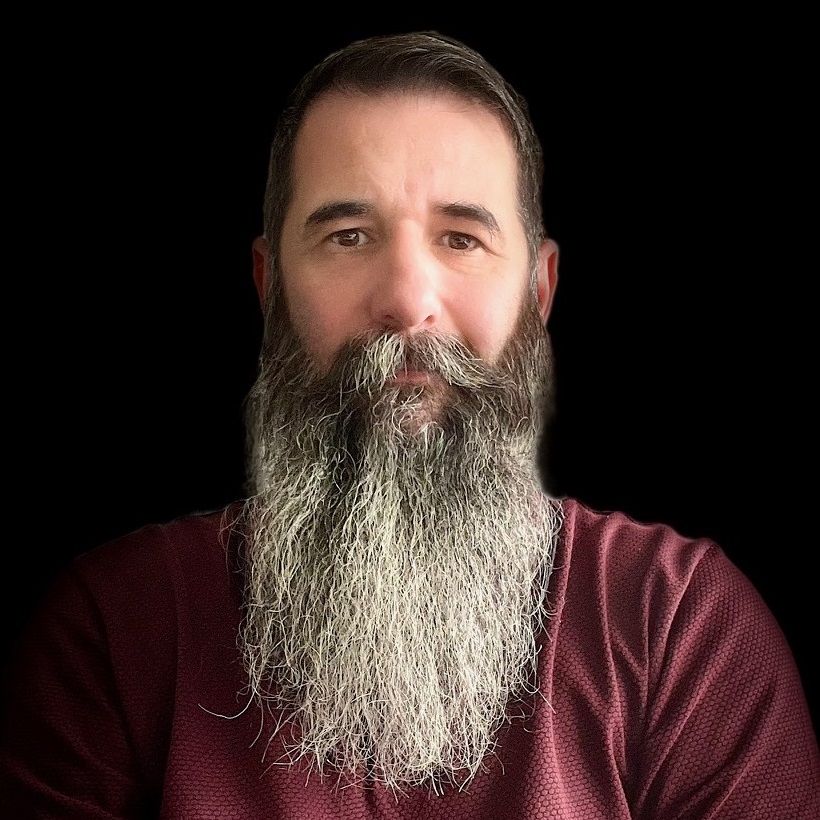 Markus
Artist Management & Booking
ARTIST BOOKING

36zwei Entertainment acts as a booking agency for the territory of Switzerland. Outside of our home country we collaborate with partner agencies to enable our artists to bring their live show wherever they like. Our booking work covers single appearances and tours.
ARTIST MANAGEMENT & CONSULTING

Our team is equipped with long-lasting business experience from touring, working as booker, manager, as part of a label or promotion agency, as tour manager and much more. We bring along broad knowledge about the music market. We love to invest our know-how in ambitious and talented musicians and artists to bring them closer to their dreams. Step by step.
36zwei Entertainment GmbH
Oberstrasse 107
9000 St. Gallen
Switzerland
office@36zwei.ch

Copyright by 36zwei Entertainment GmbH.
All rights reserved.